THE CYBER-CLOWN WORKSHOP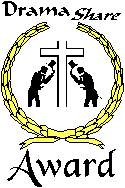 CHECK THIS OUT - CLOWN LINKS to clown sites worldwide.
JOIN THE CYBER CLOWNS" ON-LINE MAIL EXCHANGE GROUP!!!
---
PROFESSIONAL THEATRICAL MAKE-UP

Theatrical make-up, clown make-up, special effects make-up, or educational make-up kits for personal use or schools. Purchase any of these items and more using your computer E-mail or regular mail. I sell the full line of
Mehron Brand Professional Theatrical Make-up and Make-up Supply Products.
'FREE' advice on applying make-up from a "working professional" who has appeared in commercial live theater, toured as a producing clown in a tented touring circus, and appeared as a professional magician and illusionist over the last 20 years.
MAGIC SUPPLIES

I have animal mascot costumes, great for walk-around and routines. Plus most popular novelty gag items, black eye, whoopie cushions, etc. Many items in stock.
Send E-Mail for More information about any of these items. See addresses below.
Please specify what you are looking for. NOTE: E-mail Address has changed and been encripted to prevent spamming.

---
ORDERING INFORMATION
Send Check (made out to Clarkson Studio) Purchase Order, or Money Order to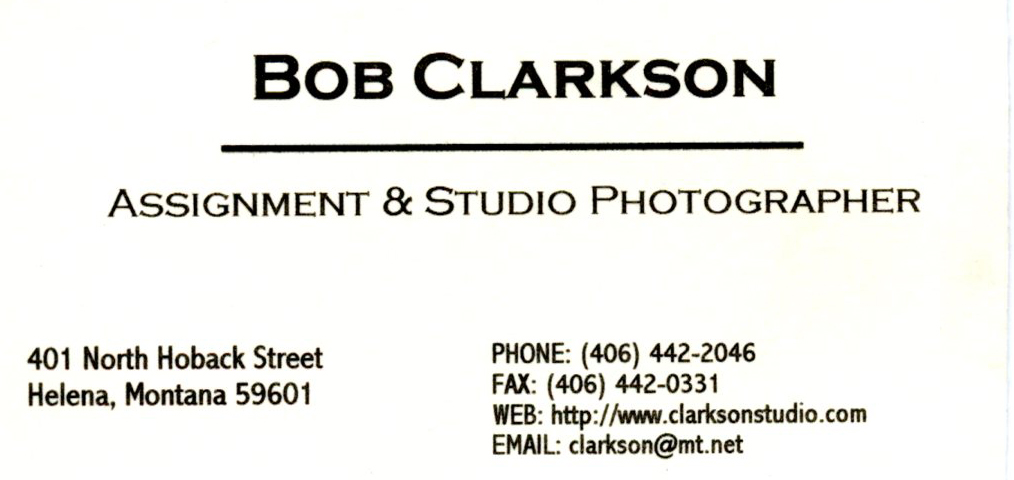 All first time orders shipped same day as payment confirmation received.
Add $5.50 for postage on make-up orders / $13.50 for One-Day Express Shipping
I ship via UPS or AirBorne Express. Please no Post Office Boxes.
---
---
---
© Robert Noel Clarkson 1996
Page by Robert Noel Clarkson
Last Update 12.07.1999